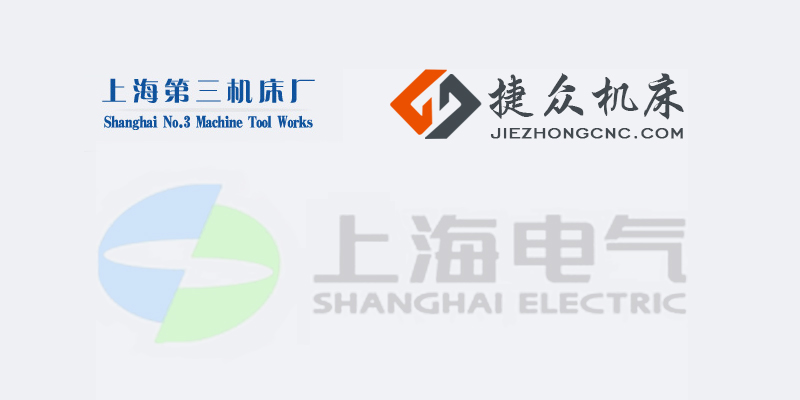 To celebrate I became Secretary of the Shanghai third machine tool plant external grinder automatic feeding machine of truss type manipulator's sole supplier, our company independently developed cylindrical grinder truss manipulator design and production can replace manual operation and external grinder more automation, filled the blank in the field of automatic grinder machine, can be used to the ordinary cylindrical grinder, semi automatic grinder, semi automatic gauge cylindrical grinder, CNC cylindrical grinder, precision grinder, and other models, in order to achieve automation, can replace a lot of technical operator, automatic feeding machine truss type manipulator to achieve automatic clamping, automatic feeding, automatic grinding function.
Shanghai third machine tool factory is China's first manufacturer of cylindrical grinder, cylindrical grinder in the market share far more than any one of the cylindrical grinder manufacturers.
Yuhuan Jiezhong machine limited production of automatic feeding machine truss manipulator, a single manipulator for workpiece speed is 2 ", double manipulator for workpiece speed is 4 second, floating chuck independent R & D and production of the roundness of up to 0.00134mm, automatic cutting machine parts all truss manipulator are from Taiwan Japan.
We will use the latest technology, the most reliable quality, the most stable quality, best service, to escort your automation engineering.